Introducing our current

Ignite HQ

life-changing giveaways.
Enter into the draw today for the chance to win.
Win $100,000 in CASH!
You can go in the draw to win life-changing money! What Would you buy?
Fishing Boat?
New Car?
Shopping Spree?
Holiday?
Learn More
But you get much more than just entries into this draw.
All IGNITE HQ packages give you access to our exclusive shopping portal for
everyday rewards and discounts from over 4,500 brands

we've partnered with. Plus, we also donate some of the proceeds to our favourite charities too.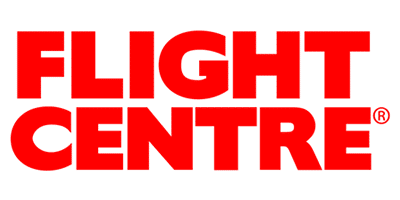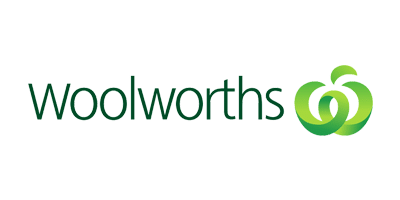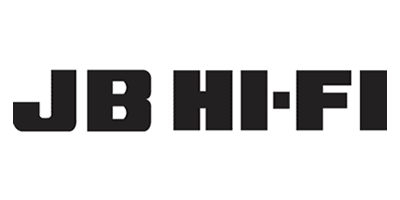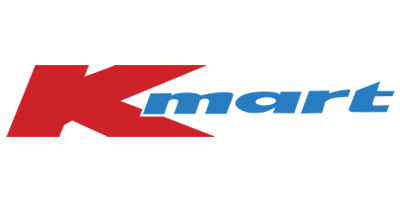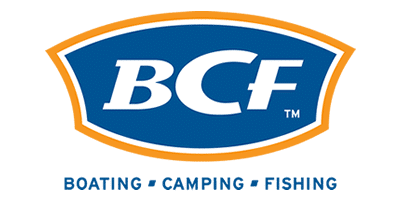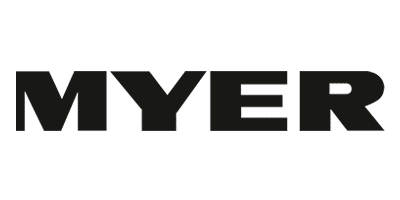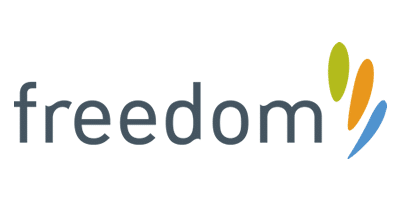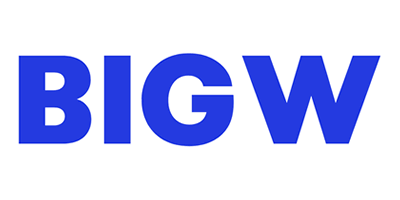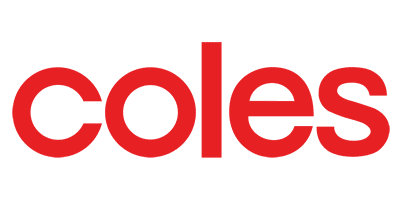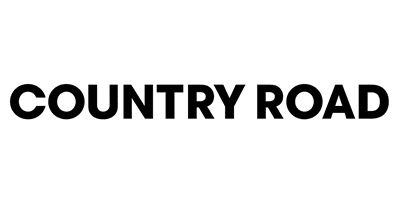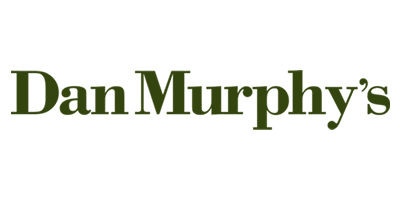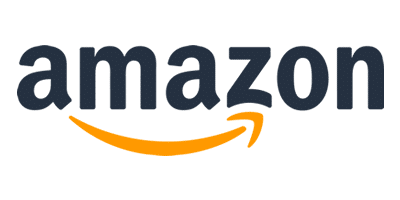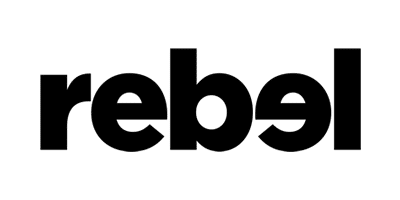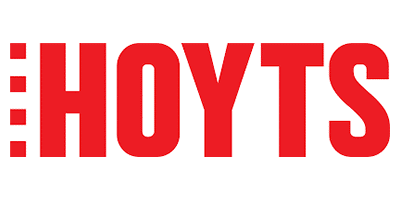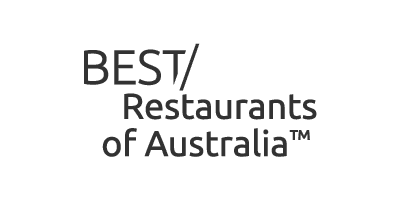 And many more...
Let's make your online shopping experience both riveting and rewarding.
Shop better and save more as you buy at discounted rates from over 4,500 brands. Just log in to our exclusive portal and app to get access to awesome deals.
Rewards with a cause.
Here are the charities we support
When you join Ignite HQ not only do you get access to our rewards platform and go into the running to win lifechanging prizes but you also help support great causes through our charity partners. Ignite HQ believes in helping others and one of the most important charities we have identified is Lifeline. Ignite HQ is committed to donating 5% of our gross revenue to Lifeline Australia.
Have questions?
Our Ignite HQ team will enlighten you.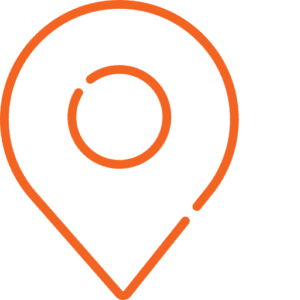 Level 2, 6 Parkview Dr, Sydney Olympic Park NSW 2127