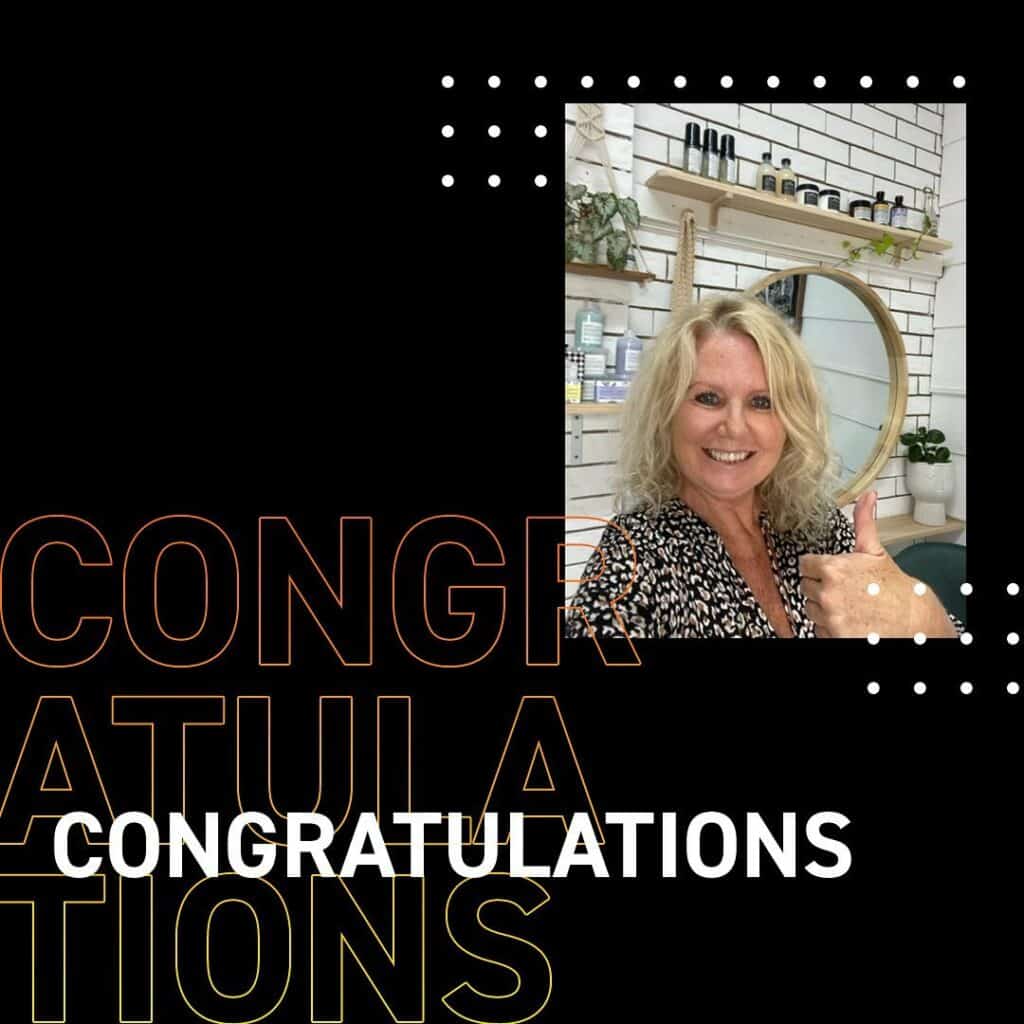 Holiday/Camping Winner
Julie V, QLD
19 January 2022
Ranger Raptor & Jet Ski Winner
Greg B, TAS
23 December 2021 
$2,500 Cash Winner
Kelly Taudevin, VIC
8 December 2021 
$2,500 Cash Winner
Adrian M, VIC
25 November 2021
$2,500 Cash Winner
Anthony Som, ACT
17 November 2021
Landcruiser & Camper Winner
Zoe Campbell, NSW
31 October 2021
1st Luxury Escapes Gift Voucher Winner
Jemma Cromb, VIC
14 October 2021
2nd Luxury Escapes Gift Voucher Winner
Fran B, QLD
14 October 2021
$5,000 Cash Winner
Zac Bowden, ACT
19 September 2021
$5,000 Cash Winner
Taig Kellock, VIC
5 September 2021
$5,000 Cash Winner
Christopher Dean, WA
28 August 2021
Studio 10 – IgniteHQ & Lifeline
Rewards with a cause.
Charities and social campaigns we support.
When you join Ignite HQ not only do you get access to our rewards platform and go into the running to win lifechanging prizes but you also help support great causes through our charity partners. Ignite HQ believes in helping others and one of the most important charities we have identified is Lifeline. Ignite HQ is committed to donating 5% of our gross revenue to Lifeline Australia.
Have questions?
Our Ignite HQ team will enlighten you.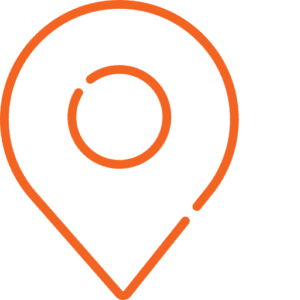 Level 2, 6 Parkview Dr, Sydney Olympic Park NSW 2127