The

next-generation reward hub.

For the members to the community.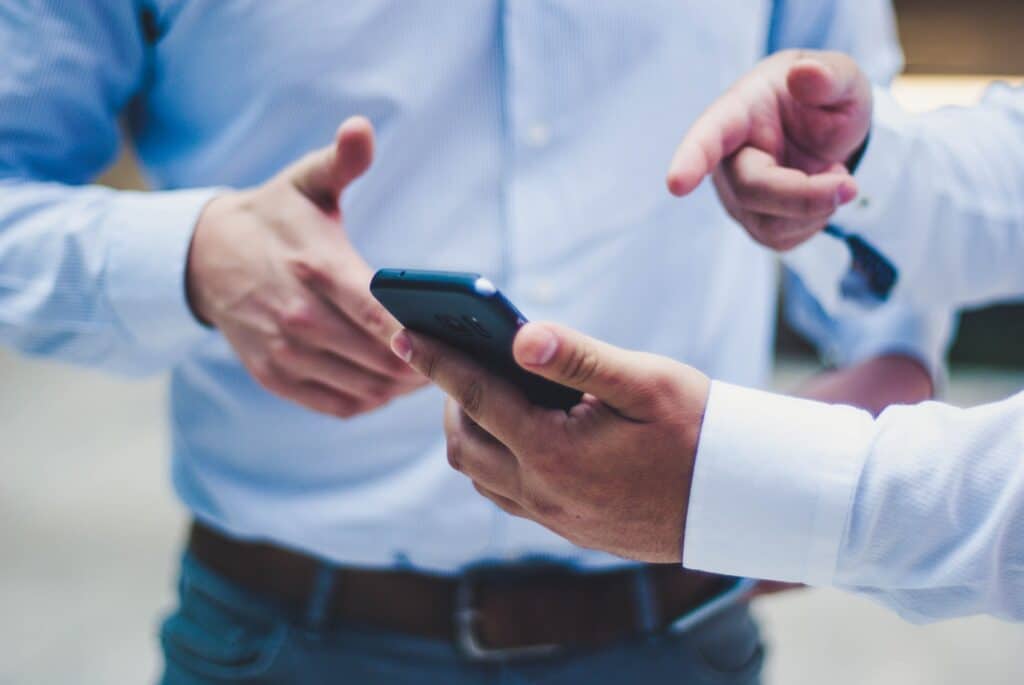 Our Story
Ignite HQ was established as an altruistic project to make significant contributions to the community.
Ignite HQ is a community and online hub that was established to give back to causes that matter. We allow our customers to shop smarter by giving them access to thousands of discounts from different brands.
Our rewards hub makes shopping, winning and supporting causes that matter exciting by offering exclusive savings and chances to win premium prizes. We give our customers opportunities to purchase smarter and benefit from great rewards, which in turn allows us to support charity organisations in need.
Ignite HQ is for the members to the community.
Ignite HQ

exists to blaze new trails.
We believe that everyone should have access to life-changing opportunities!
That's why, at Ignite HQ, our mission is to give our community the chance to shop smarter and win phenomenal experiences that most only dream about – all while we support charities in need. 
Our giveaways include prizes such as cars, caravans, jet skis, boats, exciting holiday experiences and even real estate property.
We also believe that the way forward is definitely together, which is why we provide valuable shopping rewards, discounts and cashback deals from the best brands and make them available to you, our members.
Our goal each year is to donate $250,000 to charities and social organisations. Ignite HQ is also committed to expanding our current list of 4,500 brand partners to continuously provide every member with a wide range of rewards from the brands you love.
With Ignite HQ, you can get life-changing experiences and change the world for the better.
Ignite HQ

makes shopping and saving easy.
Make smarter purchases as you buy at discounted rates from our partner brands.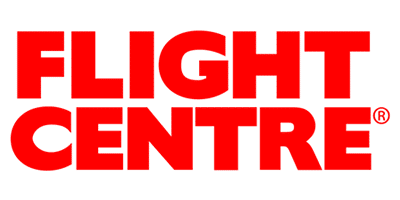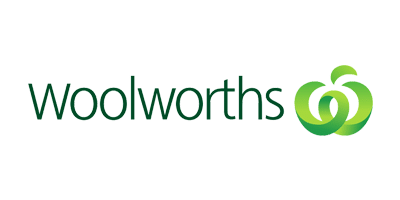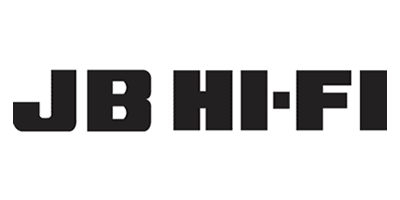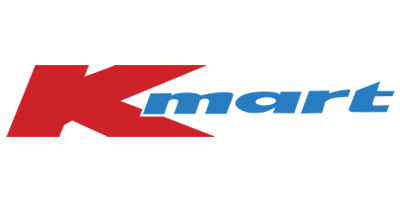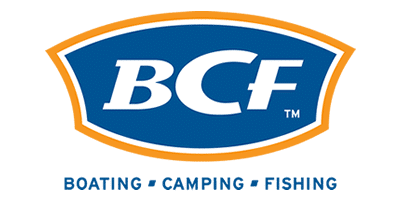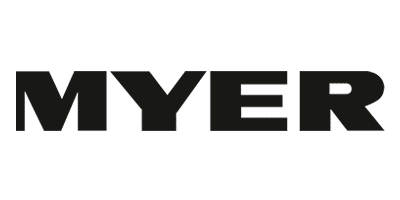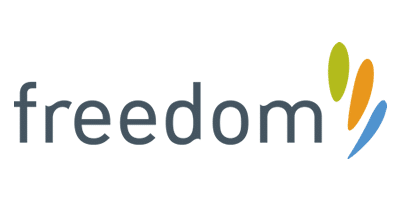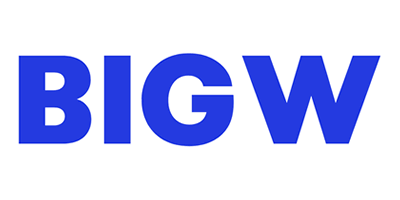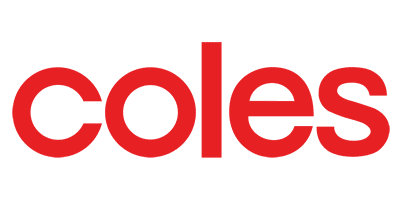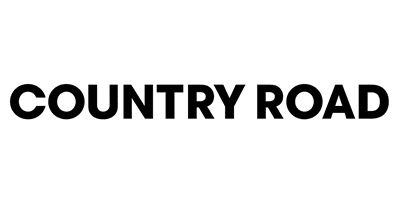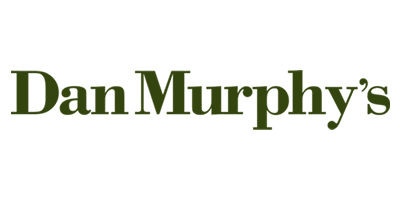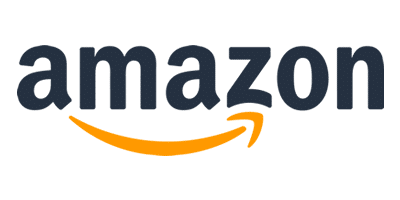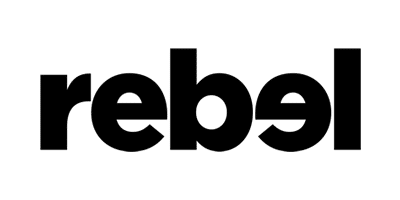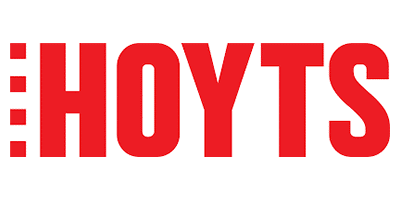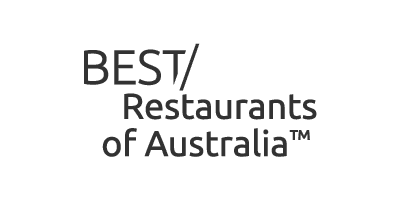 And many more...
Rewards with a cause.
Charities and social campaigns we support.
When you join Ignite HQ not only do you get access to our rewards platform and go into the running to win lifechanging prizes but you also help support great causes through our charity partners. Ignite HQ believes in helping others and one of the most important charities we have identified is Lifeline. Ignite HQ is committed to donating 5% of our gross revenue to Lifeline Australia.
Have questions?
Our Ignite HQ team will enlighten you.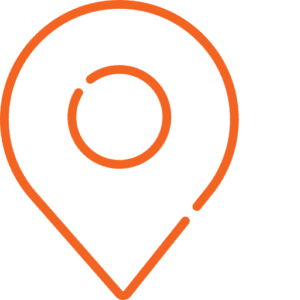 Level 2, 6 Parkview Dr, Sydney Olympic Park NSW 2127