Instant rewards and discounts right at your fingertips.
Current featured offers for our members: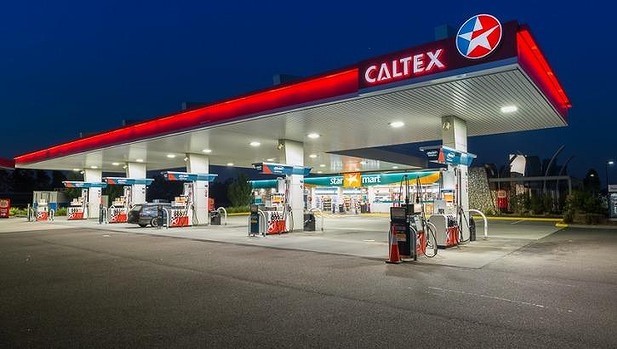 Save on your fuel at Caltex service stations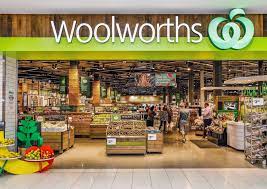 Save on our groceries at Woolworths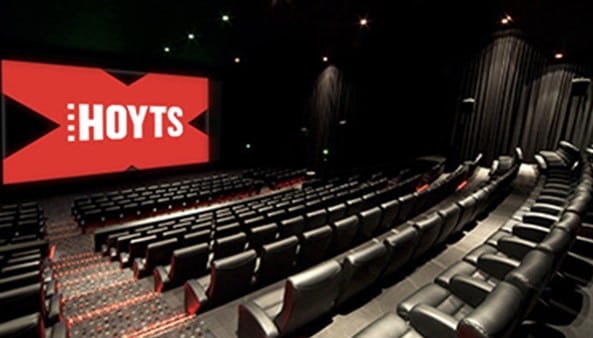 Save on movie tickets at Hoyts Cinemas
Discover exclusive benefits from brands across Australia and beyond.

As an Ignite HQ customer, you'll have
access to discounts, special deals and cashback offers from over 4,500 popular brands

which include Woolworths, Coles, Caltex, Flight Centre, Myer, Hoyts and more.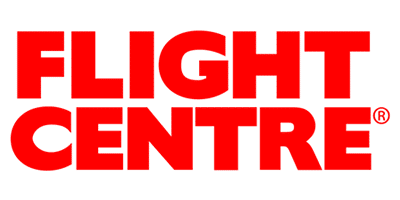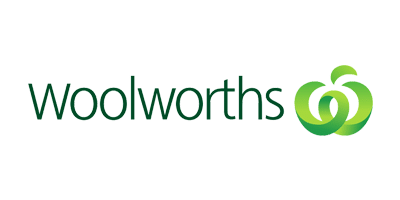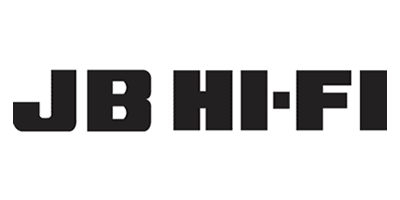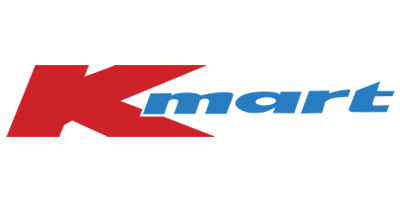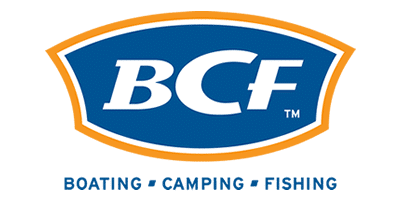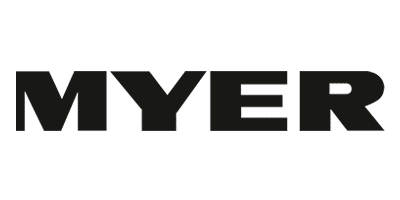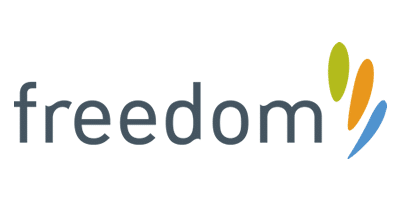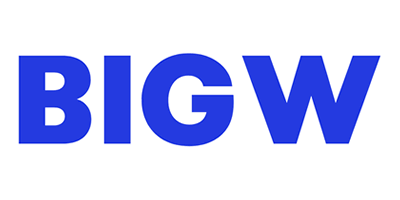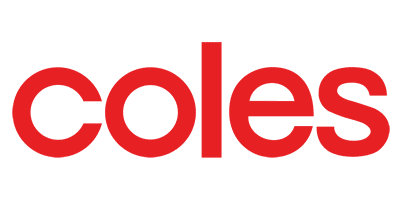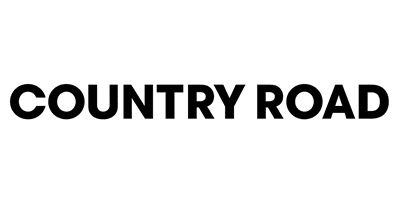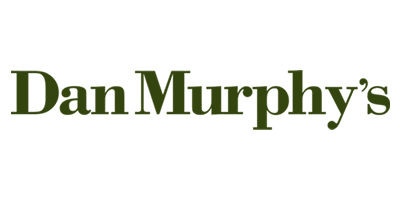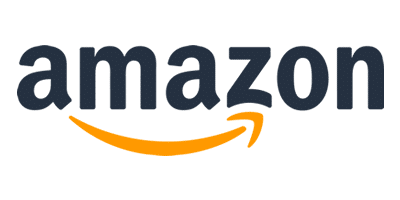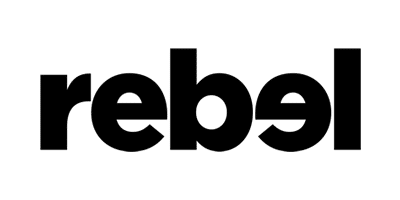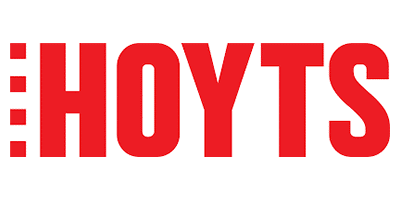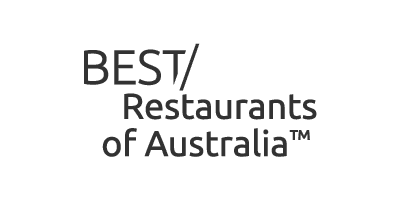 And many more...
What's in each

Ignite HQ

package?
Access to exclusive shopping portal
*Purchase any Ember, Flame or Fire access pass for your chance to win a Bonus $20,000 with the major prize.
Frequently asked questions.
How does Ignite HQ work?
Ignite HQ is a rewards hub, designed for our customers. Simply choose from our regular packages (Spark, Ember and Flame) or Ignite My Life package to enter our special draws. Every package guarantees you access and part of the proceeds will be donated to charity. We then give you access to our Ignite HQ exclusive portal, so you can claim your rewards and discounts every time you shop with us online.
What happens if I win a giveaway?
Congratulations! You've changed your life! Our team will immediately reach out to you and let you know. Rest assured that we will handle all necessary shipping and the on-road costs (if applicable).
When do I receive my discounts?
Once you've purchased, simply log in to our exclusive portal and find your favourite stores. Once you click through and make purchases, your discounts will be automatically deducted to the amount you'll have to pay.
How can I ensure that you are not a scam?
Ignite HQ is a fully registered business, and our goal is to reward our customers while giving back to charity. No tricks, scams or games. You can find our giveaway licences and permits on our Giveaways page.
Are you giving my data to your brand partners and charities?
No, we don't. It is not (and will never be) our intention to share your data, especially without your permission. The details you give will only be utilised to improve the experiences we offer to you and ensure we get your rewards to you.
Is this a promotional giveaway or a raffle?
This is a promotional giveaway, not a raffle.
However, we do so much more – and for a good cause!
At Ignite HQ, we are changing the course of how charities are supported and empowered. We encourage donors to take part and raise more awareness by giving them winning experiences through our draws.
Our team also makes fundraising exciting by giving valuable returns like higher savings from shopping and chances to grab premium prizes.
Have questions?
Our Ignite HQ team will enlighten you.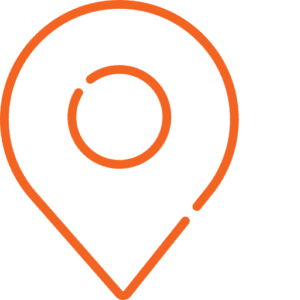 Level 2, 6 Parkview Dr, Sydney Olympic Park NSW 2127